Servicing the GTA, Brampton, Mississauga and Newmarket areas
Property Maintenance Services That You Can Trust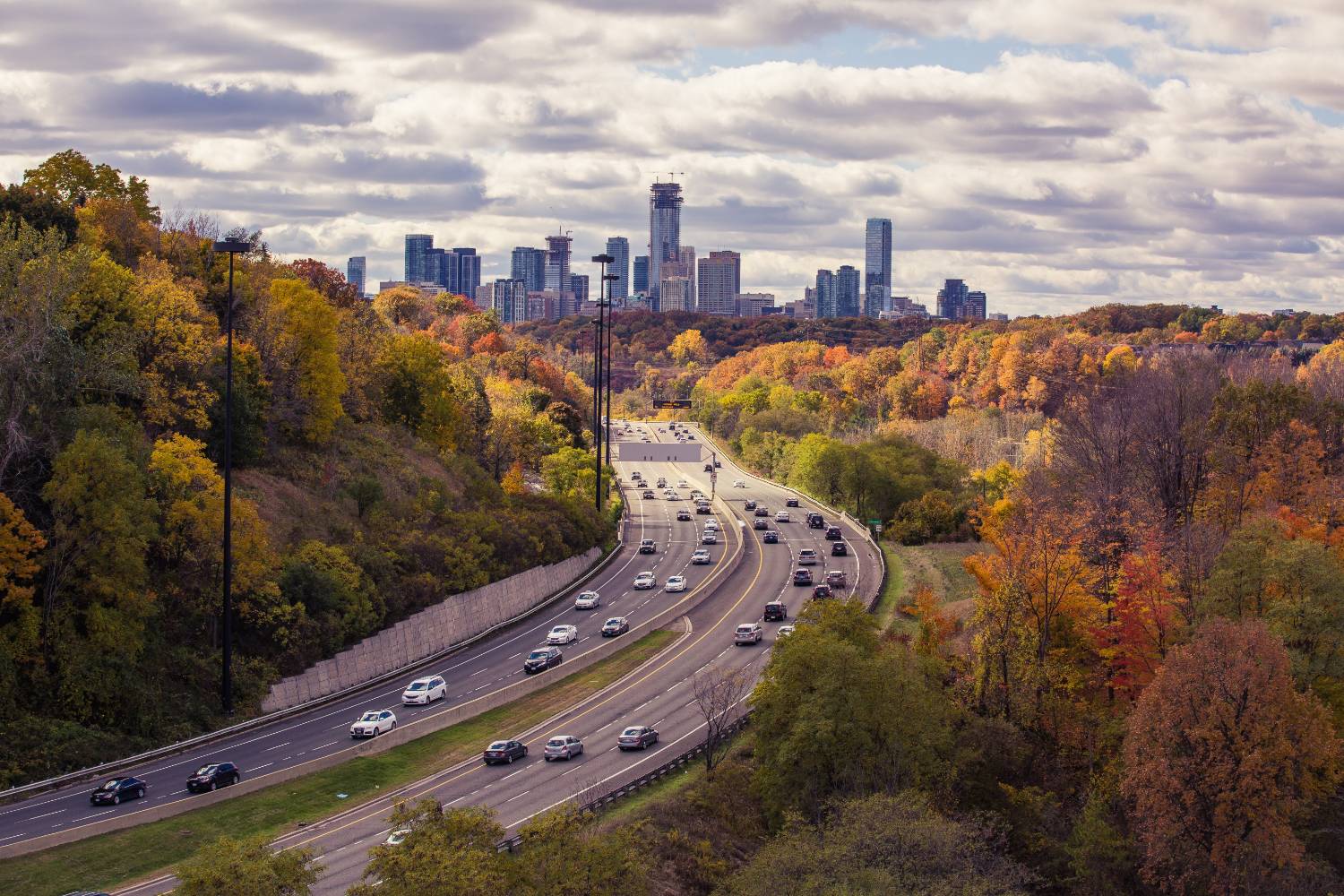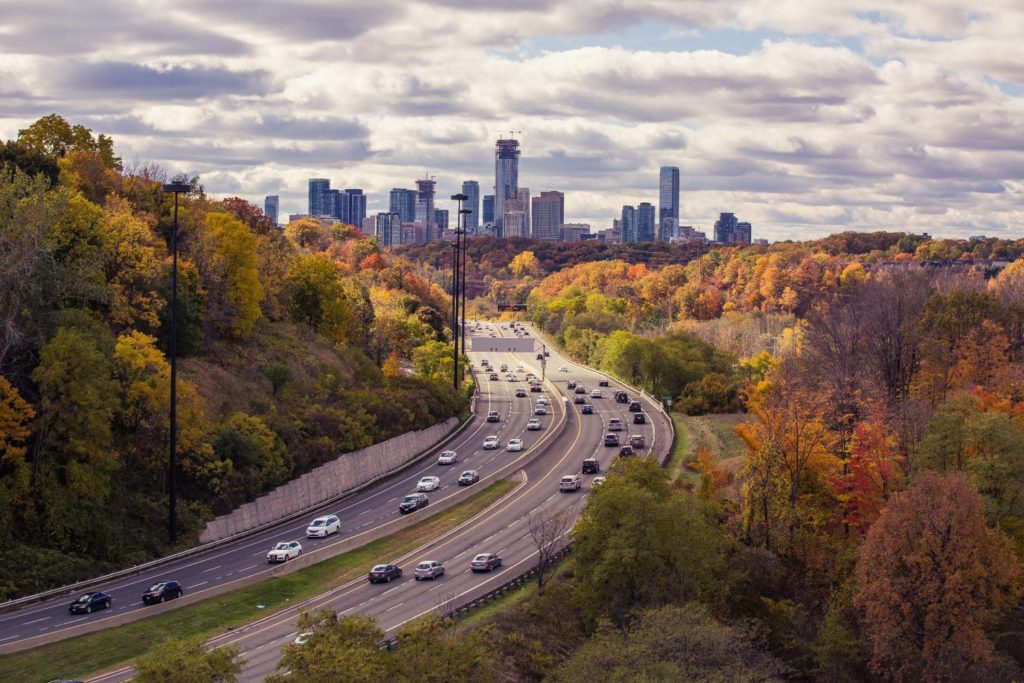 About Harrison's Services
Harrison's Services has been involved in property services since 1990. We have many services to help in better living and safety for you and your tenants.
We service the GTA, Brampton, Mississauga and Newmarket areas.
If you require a complimentary estimate or need some information on products please do not hesitate to contact us.
Your Trusted Property Services Provider
Get your free estimate today...
Get a free estimate! Call us or complete our contact form to get started.